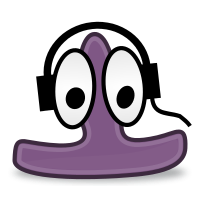 gPodder
// Media aggregator and podcast client
gPodder is a simple, open source podcast client written in Python using GTK+. In development since 2005 with a proven, mature codebase.
The latest version is 3.9.3, released 2016-12-22. Read the release notes.
Get it
Get help
Ask on the mailing list, report problems at the issue tracker or read the documentation.
© 2005-2017
Thomas Perl
and the gPodder Team
Edit this page on GitHub